Go Service: solutions for your pool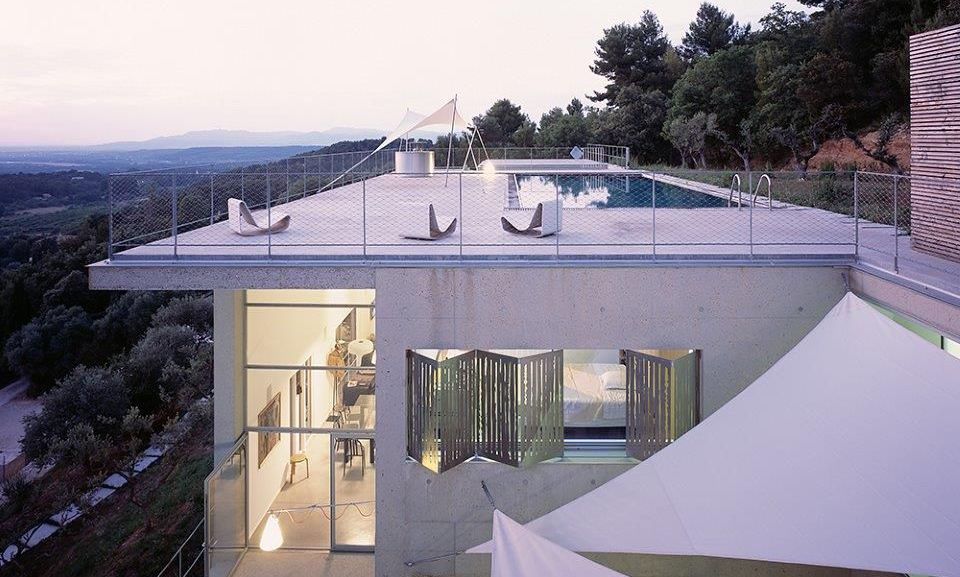 At Go Service, we'll give your existing swimming pool a new lease of life. Our team is here to help you undertake any pool refurbishment project, large or small, with absolute confidence. We can also manage the on-going maintenance and repair of all types of swimming pool.
Pool maintenance, servicing and refurbishment services
Go Service offers you a trusted partner to help you with all your pool service needs. Whether you require a breakdown service, maintenance, refurbishment, construction or the installation of new equipment. Thanks to our skilled employees and network of professional partners, we can offer you a wide range of expertise to ensure that all refurbishment or construction work is carried out according to your exact requirements.
Maintenance, refurbishment, building : our expertise 
Our team is here to help you with the on-going, everyday maintenance of your swimming pool. We take care of water treatment, filters and pumps, in fact everything that your pool needs to look good and function well to create a safe, healthy, relaxing swimming environment.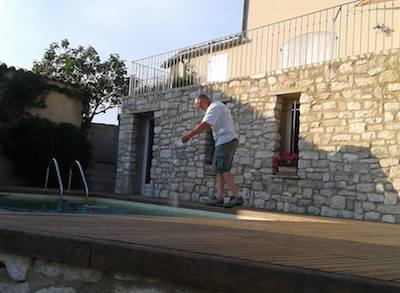 Are you planning on renovating or building a new swimming pool? Our team is here to help you make the right decisions. 
Contact our qualified team and benefit from their expert advice and experience.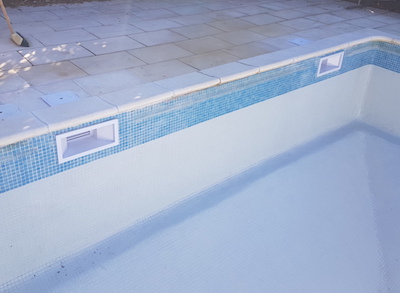 Buying or selling a property
Buying or selling a property with a swimming pool? Our experts can evaluate the current condition of the pool, and help you to establish its market value to ensure that you achieve a fair price for your property when you come to sell it.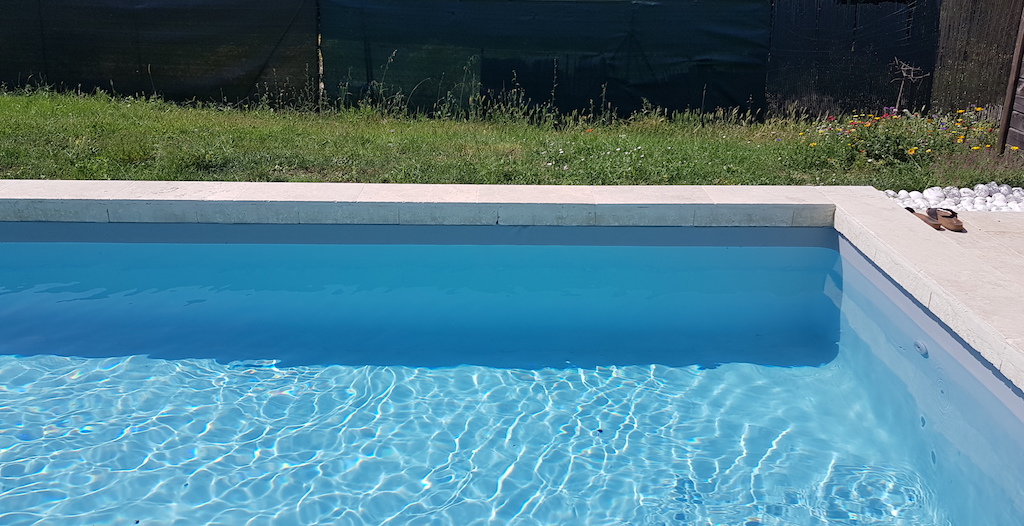 Pool services in the Vaucluse region
Go Service is based in the town of Bedoin. Our swimming pool maintenance and refurbishment service covers the entire Vaucluse region including Carpentras, Modène, l'Isle-sur-la-Sorgues, Vaison-la-Romaine, Caromb and Beaumes de Venise. We are happy to travel out to you anywhere in the Vaucluse region to discuss your swimming pool building or refurbishment project.
With Go Service, you can be sure that your swimming pool project will be hassle free. Forget about the worries of construction and maintenance and let our professional team handle the project from start to finish.