Project management with Go Service
Go Service doesn't just provide maintenance and renovation services. We can also take care of the project management of your new swimming pool design. The needs of our customers vary: some want a fully comprehensive package, others just want advice on one specific aspect. In order to provide you with the best possible help during the construction of your pool, we have created three levels of service.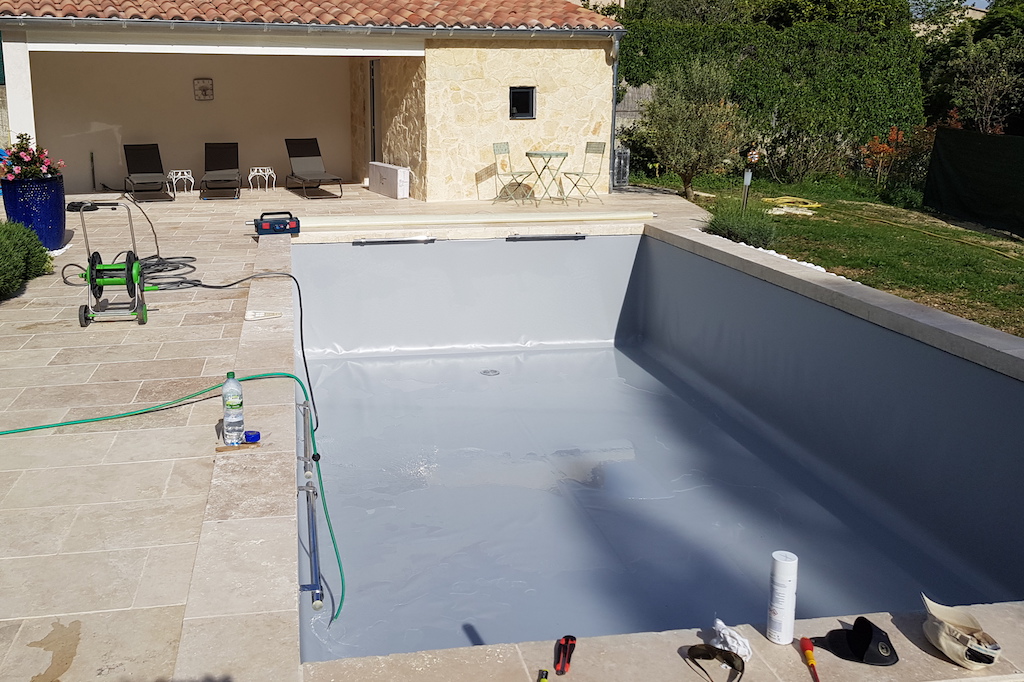 Swimming pool design and construction
Full support package
Your swimming pool project is still in the draft stages, and you are wondering about certain fundamental decisions. We will work with you on the keyelements: the choice of the pool and its equipment.
The choice of the swimming pool
The type of pool: reinforced concrete pool, infinity pool, mirror-effect pool, etc.,
Its location and orientation,
The materials: concrete, vinyl liner, reinforced membrane etc.
The choice of pool equipment
 Filter and pump size,
Pipe size, balance tank volume, number of sealed parts, area for the mechanical room,
Heat pump and dehumidifier size and orientation, in order to optimise efficiency,
Choice of disinfection system, lighting, safety system (tarp or automatic cover),
Electrics: cable lengths, earthing system, etc.
Intermediate package
You already have a builder and you need advice or extra manpower to:
Prepare the parts to be sealed by the builder,
Work alongside the builder and put into place the parts to be sealed, take care of the plumbing and connect up the pipes,
Design the mechanical room: installing the collectors, optimising water circulation and maintenance.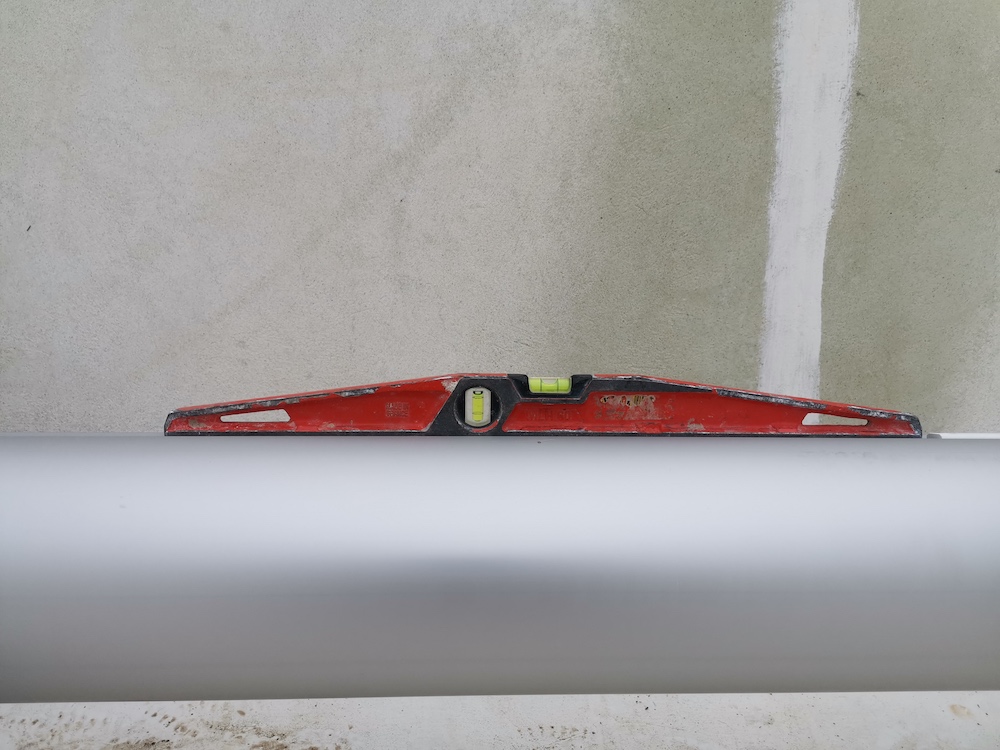 Improvement and optimisation package
You already have a swimming pool, and you want to improve it or reduce its running costs.
Take advantage of a pool or a mechanical room renovation, or the replacement of equipment to:
Optimise the hydraulic circuits, and switch to a smaller pump,
Opt for a variable speed pump,
Switch to coloured LED lighting,
Fully or partially automate your swimming pool: home automation system, water treatment regulation etc.
Our services are à la carte: we can manage these services entirely or work with you according to your needs. Contact us to discuss your project.