Water treatment and green water remediation
Good water filtration and good management of the chemical balance in the pool water is the key to good water health. Go Service offers its clients a comprehensive analysis of the pool water. This detailed analysis means that we can use fewer chemical products and ensure a clear, transparent and pleasant environment when you swim. And on-going maintenance of your pool is made much easier.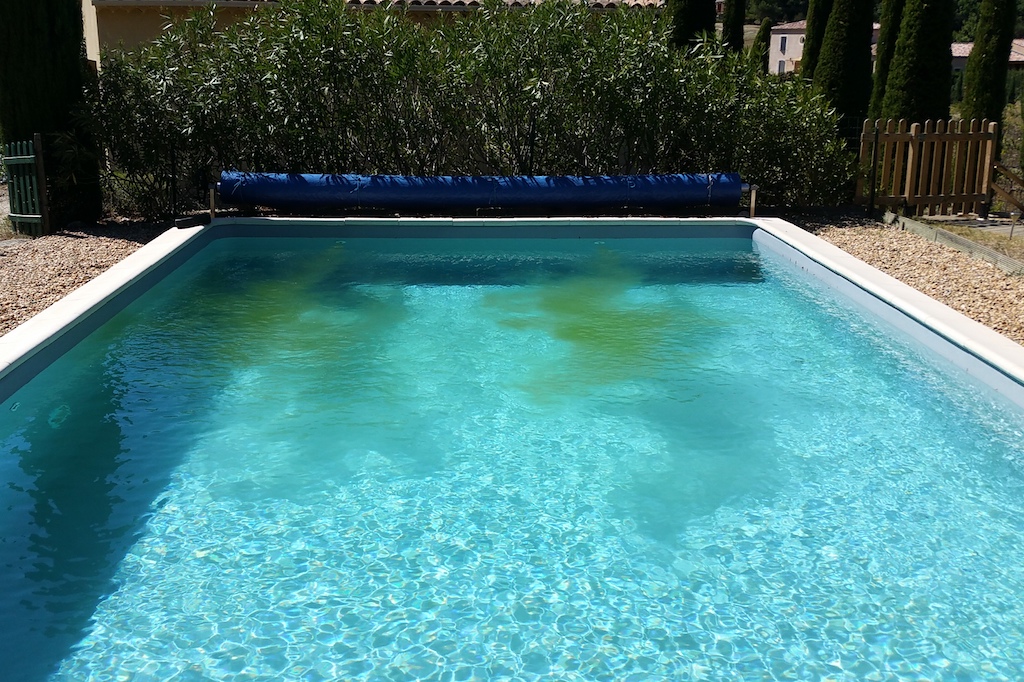 Filter maintenance
80% of all pool water treatment is about filtration, while chemical treatment only accounts for 20% of the work required to keep a pool in good health. This percentage shows how important a good water filter system is and how necessary it is for the pool to be kept in good working order.
Go Service will:
Check your installation and make the necessary adjustments to optimize its effectiveness,
Change the filter media when necessary whether it be sand, zeolite, glass or a cartridge,
Calculate the optimum filtration time for your pool according to the season and the water temperature.
Efficient and optimised filtration will help reduce:
Chemical use,
Water consumption (keeping backwashes of the filter with water to a minimum),
Electricity use.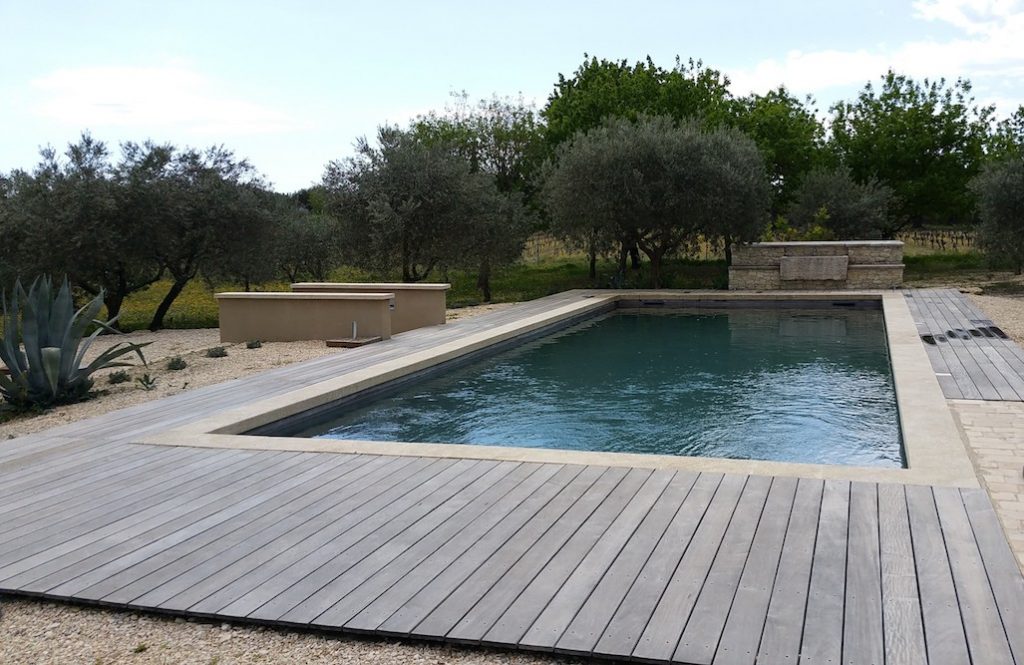 Maintenance products
Go Service also sells a wide range of maintenance products for your pool:
Products for regular use, for all types of water treatment such as chlorine, active oxygen, bromine, and salt,
Products for occasional, seasonal use such as winter care, pH balance, stabilizer, algae control, descaler, and anti-lime scale.
All our products are available in liquid or solid form. You can opt for home delivery or click and collect.
Go Service also offers a pool cleaning and call-out repair services to help you with your pool maintenance.